Hyper pigmentation appears in two forms on our skin; freckles or large, darker areas. They most commonly are on …places that are exposed to the sun; however, they can be on any part of our bodies. There are several ways that we can fix this problem. The best way to address this problem is by using natural ingredients to lighten the skin. When you have darker skin you have to be very careful not use anything to aggressive such as hydroquinone ingredient.  I recommend making a mask at home that can be  used on a regular basis. Please note though, with any lightening treatment, it may take up to six months to begin lightening the skin. Check out the mask that I use: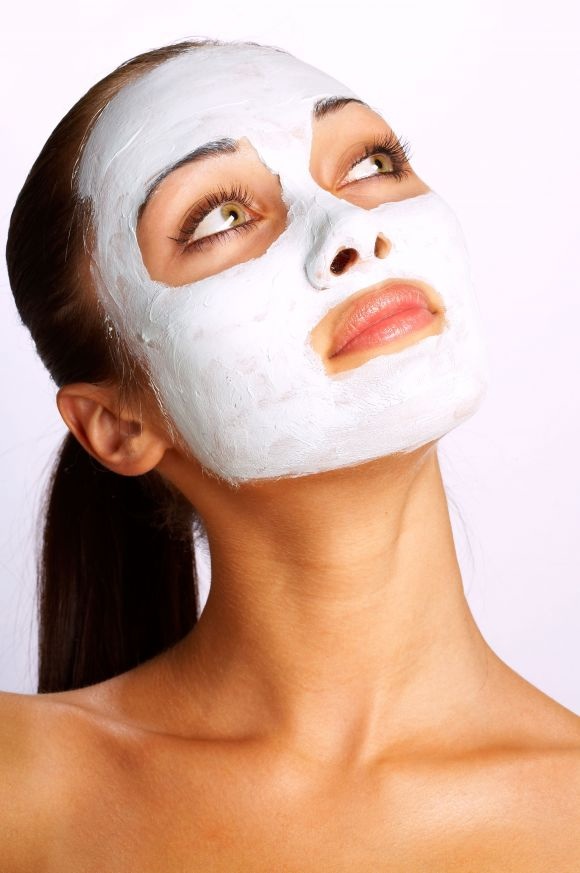 Cottage cheese Mask
Cottage cheese surprisingly is a great, natural way to lighten your skin! This mask can be used in the morning, even around your eyes. Mix 2 teaspoons of fresh curd cheese with a few drops of lemon juice and one raw egg yolk. Mash these ingredients together and put them on a fresh washed face. Leave it on for about 10-15 minutes then wash it with cool water. Your skin will feel revitalized after. This can be done everyday!
If you have freckles, here is a perfect mask to help lighten those as well:
Lemon Whitening Mask
To effectively bleach freckles, I recommend using a mixture of water, vinegar, and lemon juice. Use about the same amount of each ingredient. If your skin is feeling dehydrated, add a little bit of sour cream to the mix. This mask is best to use in the evening and it really works.